Verizon is one of the world's largest communication technology companies that provide a robust internet connection. As they expand their business, they have recently partnered with some of the nation's largest banks to offer mobile banking services to their consumers. Verizon customers can now easily manage and access their accounts in real-time, including bill payments, account balances, and even refunds.
Verizon also used Refund MasterCard for their customers who recently discontinued their services. It is more efficient and less hassle for the customer since refunds will be issued in a form of a Refund MasterCard.
How can I get a payment refund from Verizon Wireless plan?
In case you have purchased the wrong item online, such as a phone and accessories, you need to process a return within 14 days and receive a refund. To process a return and refund:
Step 1: Log in to your Verizon account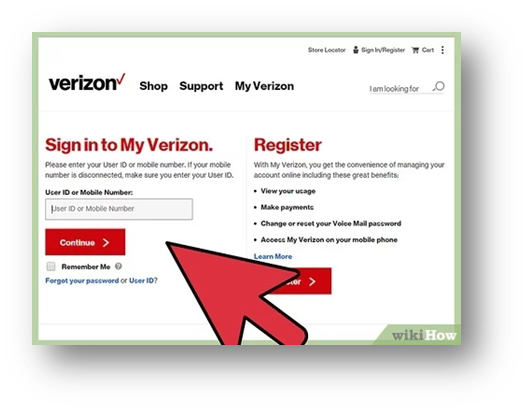 Step 2: Locate your order and click the product you wish to return.
Step 3: Select Return Products
Step 4: Affix the printed label to the shipping box and send it back.
Step 5: Wait for a refund which usually takes up to 60 days.
Once the item is received by Verizon, your will received a notification that the item is received, and the balance will automatically send back to your account. You can also check the status of your refund by:
Log in to My Verizon>hover over Billing > select View Bill > Options > Check Refund Status.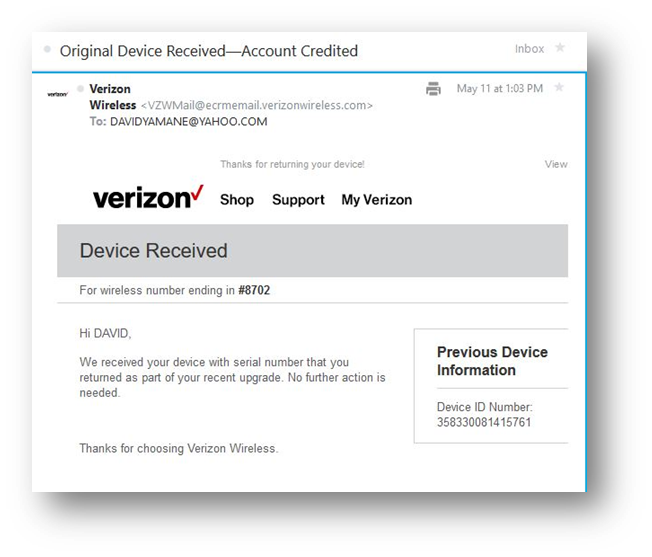 How to cancel Verizon prepaid and get refund?
Call Prepaid Customer Service at (888) 294-6804 to terminate your pre-paid contract
Your prepaid plans automatically renew the same day each month if you have sufficient funds. If you opt not to renew your plan, just stop funding your account so that it will automatically get suspended for 60 days. Within in 60 days of not funding the account, the account will automatically get terminated. When you set up an autopay on your prepaid account, and you have been charged after requesting a plan cancellation, you can let Prepaid Customer Service know and ask for a refund.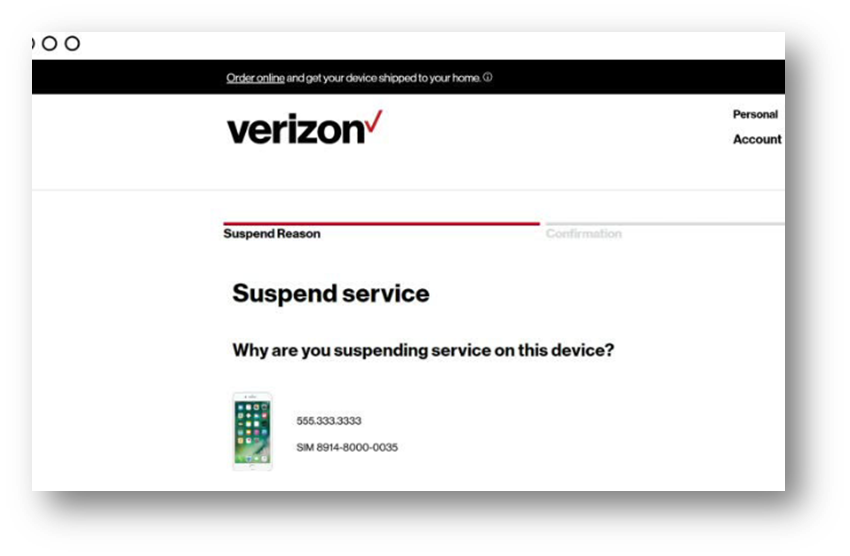 How to cancel my Verizon account and get a refund?
Step 1: Call the Verizon Customer Service at (844) 837-2262
The Account Owner or an Account Manager can cancel single lines or entire mobile accounts by calling Verizon Customer Service at (844) 837-2262 Monday to Friday 8:00-5:00 pm Eastern Time. Just verify that you are the account owner by providing your name, phone number, and the account pin or last four digits of the social security number.
Step 2: Decline all retention attempts
Keep in mind that there will be retention attempts on the Verizon side by giving you an option like suspending your service for one to two months, or changing your plan to a lower-priced plan. Feel free to decline them to continue with the cancellation.
Step 3: Verbalize acceptance of the cancellation
After you declined the retention attempt, customer service agent will read you some of terms and conditions regarding cancelation and will ask you to confirm cancelation. Keep in mind that might be an early termination fee if you opt to cancel service within your contract agreement.
Step 4: Ask for a reference number
Once the customer service agent processes your request, you may ask for a reference number that you can use for future reference and follow ups.
Verizon always bills customers in advance for most of its services. Thus, when customers cancel service, they may end up with a credit balance on their final bill. In case there's some credit left, it will be automatically refunded to customers. Some customers who don't have a Verizon account will have their refund through a Refund MasterCard since Verizon will not have access to put the money to the former customer's account. Correspondence will be sent to the customer's registered email address to give further instruction.
How long does it take for Verizon to refund a payment?
Verizon refund process may take up to 60 days
The refund process might take up to 60 days. For autopay, it should be credited back to your card or bank account on file. However, in case Verizon will no longer have access to your account, you might receive a refund debit MasterCard. You can track your refund request through My Verizon or by calling their customer service.
Where can I use my Verizon refund card?
You can use Verizon Refund MasterCard in any store accepting Mastercard. You can spend up to the remaining balance of the card.
How do I check my balance on my Verizon refund card?
Once you received your Verizon Refund MasterCard, follow the activation steps included with the card. Check your account balance online by referring to the website written on the back of the card.