Discord is a chat and VoIP app that was initially designed for gamers. It has since evolved into an all-purpose messaging app for users with all manner of interests. You can text, make voice and video calls, send media files, and create communities called servers for like-minded users.
Discord was called Discord by its founders, Jason Citron and Stanislav Vishnevsky. After considering other options, they settled on Discord because the word had something to do with talking, sounded cool, was easily pronounceable, memorable, and had an available domain name.
According to the dictionary, discord means disagreement and lack of harmony between people, ideas, or musical notes. This makes the word a very ironic name to give to a messaging app but that is exactly what the founders of Discord settled on. It has proven to be a pretty inspired choice. So, what were the reasons behind this unconventional naming?
How did Discord get the name Discord?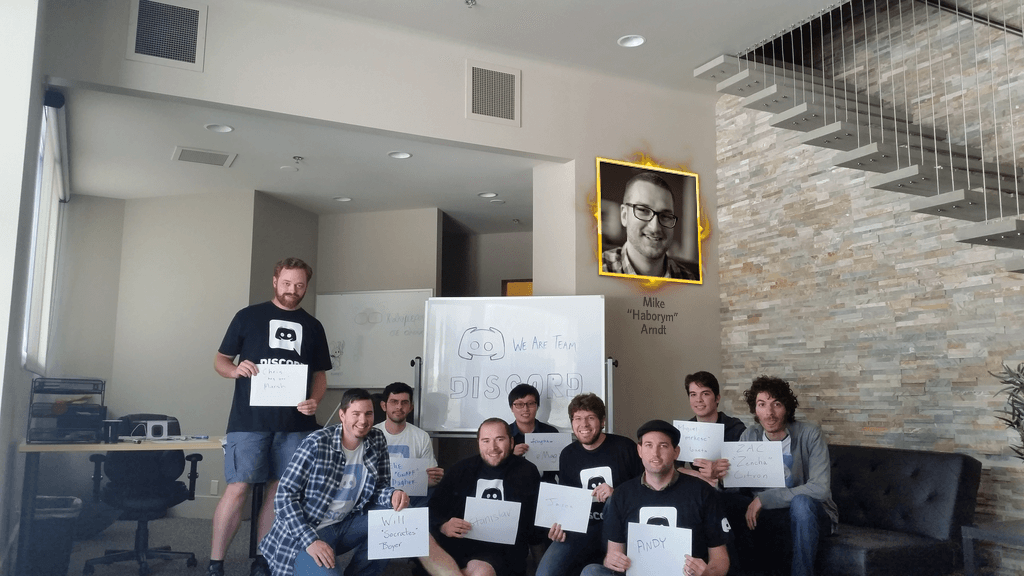 Discord was named by its founders: Jason Citron and Stanislav Vishnevskiy in 2014. Citron and Vishnevskiy wanted to communicate with their friends while playing strategy games like Final Fantasy. Skype, Mumble, and Teamspeak were the most used apps back when Discord launched in 2015 and everyone hated them. But gamers didn't have that many options to choose from so they were stuck.
Citron, Vishnevskiy, and their team bounced around a couple of names before finally settling on Discord. The word is easy to say and write, memorable, cool sounding, had something to do with talking, had an available domain name, and hadn't been trademarked back then.
Why was Discord called Discord according to Reddit?
According to this Reddit thread, Discord co-founder Jason Citron settled on the name from a list of other possibilities because:
It sounded cool
It was easy to say, spell, and remember
The word has something to do with talking and was therefore related to the function of the product.
The domain name was available and the word was not under an active trademark
In an AMA session held following Discord's release in May 2015, a Discord developer, identified only as Socrates, said discord in the gaming community was the problem the Discord app was trying to solve. You can read the whole AMA session transcript on the Discord blog.
What was Discord almost called?
There are claims on several corners of the internet that Discord was almost called Wyvern after the mythical creature before developers settled on its current name. Wyverns belong to the same animal family as dragons. They have wings but don't usually breathe fire. They're also often smaller than their fire-breathing cousins but make up for their reduced size with increased ferocity.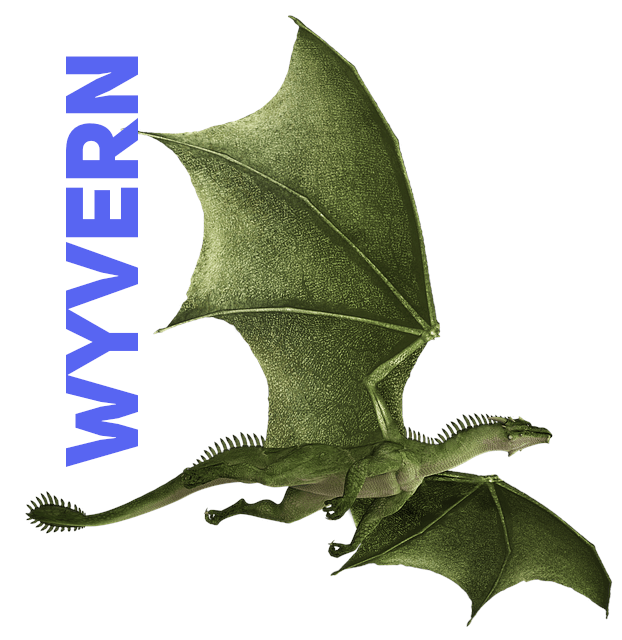 This claim sprung out of nowhere and we couldn't pinpoint a credible source attesting to its origins. Those who spread it also don't attribute it to any particular individual.
The claim is probably false given its uncertain origins but it's best to keep an open mind. The founders did consider a couple of names although they've never disclosed what those names were. Wyvern could have been one of them for all we know. There is little to be gained from spreading such a falsehood. Nonetheless, the current name is clearly superior to Wyvern. Imagine joining a Wyvern server. It doesn't sound like the kind of place you come out of alive.
What was Discord originally made for?
Jason Citron and Stanislav Vishnevskiy created Discord because they had trouble coordinating tactics with their guilds when playing League of Legends. While they never targeted a specific audience, the app was quickly picked up by gaming subreddits, most notably the Diablo and World of Warcraft subreddits. It became popular with tournament gamers.
Discord saw immense growth in 2020, nearly doubling its active monthly users from 56 million to 100 million. Registered users climbed to 350 million, giving Discord a user base comparable to a third of Twitter.
As a result, the company decided to pivot from just targeting gamers in favor of a much wider audience. This was also necessitated by the fact that 30% of users already used the platform for non-gaming-related purposes thanks to the pandemic. They had teachers holding virtual classes, teens texting and forming study groups, boy scout troops, and what have you.
The company is focused on turning Discord from a chat app for gamers to a messaging app that can be used by everyone else.
Who named Discord?
Discord was named by its founders, Jason Citron and Stanislav Vishnevskiy. Citron and Vishnveskiy have been obsessed with video games their whole lives. Citron started the social gaming platform OpenFeint which he sold to Japanese giant Gree.
In 2012, he started a video game studio called Hammer and Chisel with Vishevskiy. They released their first mobile game, Fates Forever. They included a feature that allowed players to talk to each other. This communication feature turned out to be the best thing about their game which was otherwise a flop.
They shut down Hammer and Chisel's gaming division, fired most of their staff, and pivoted to creating a communication app for gamers which we now know as Discord. Citron currently serves as CEO while Vishnevskiy is the Chief Technology Officer (CTO).