Discord is widely used for communication, whether for voice calls, sending a message or voice message, and even for video calls. Sending a voice message is convenient, especially when your message is so long that you will get tired of it if you type it. Find out here how to send Discord voice message.
You can send a Discord voice message by going to your friends or the direct messaging section of Discord, then recording your message in third-party applications. Afterward, you may upload the file you have recorded, and it will automatically send a voice message.
Discord is used to talk and hang out with friends and colleagues from different locations and communities. The best thing about this platform is it is free, and many users have gained the trust of this application.
The application lets the user make it easier to talk about school projects, game streaming, family whereabouts, love life, and even the prevailing political and economic issues today.
You can make your server private and create channels for your group of friends. It can be a voice channel or video channel, or you create a direct message with your friend.
The server can handle up to 100 users, and the pretty thing about it is you can customize or set the number of users who can join the server.
One good thing about Discord's feature is that users can send voice messages to their contacts. It is easy to use, and it's free. Read on to learn how to send a voice message on Discord.
Can you Send Audio Messages on Discord?
Yes. You can send audio messages on Discord, but you cannot record directly on the Discord platform.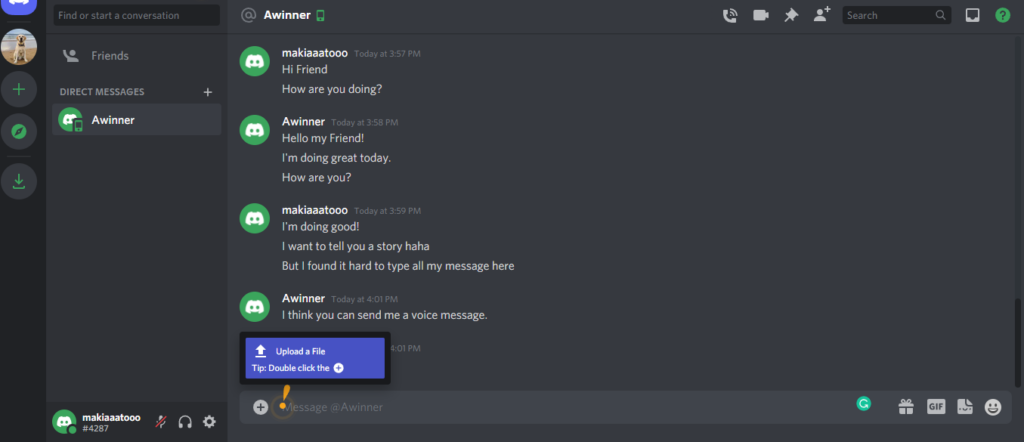 You may use third-party applications to record your messages, such as the Craig Bot, Audacity, or the voice recorder on your android phone or in your IOS phone, depending on which device you are using.
Then after recording your message through Audacity or voice recorder, go to your friend's conversation, then upload the file you have recorded.
How Do I Share a Voice Message?
Sharing a voice message using a mobile phone or desktop using the Craig Bot will be easier for you. It would help if you used the Craig Bot to record your voice message, then it will lead you to download the file you have recorded.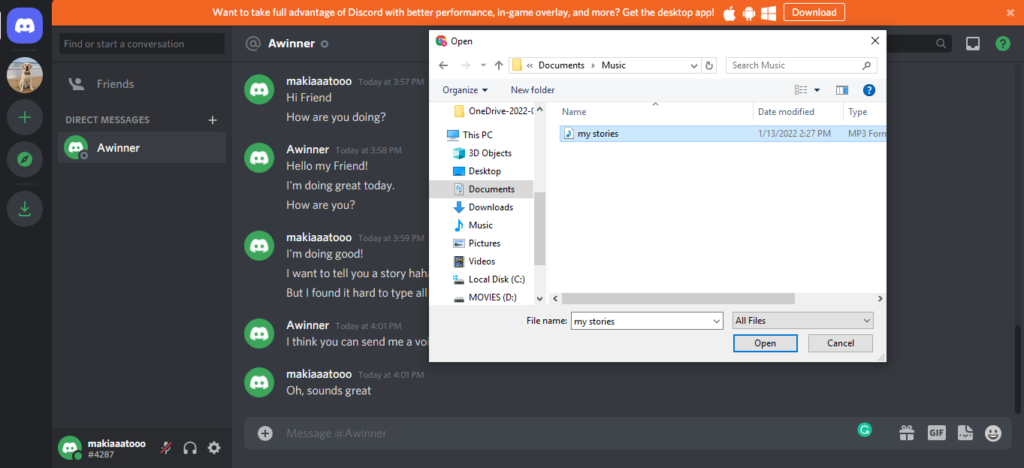 But, if you already have a recorded voice message with you, you may send it using your desktop by going to your recipient's conversation, then upload the file of your voice message, and then send it.
How Do I Record a Voice Message on my Android Phone?
You may use the Craig Bot to record a voice message, whether mobile or desktop. Here are the steps:
1. You need to create a Discord server first.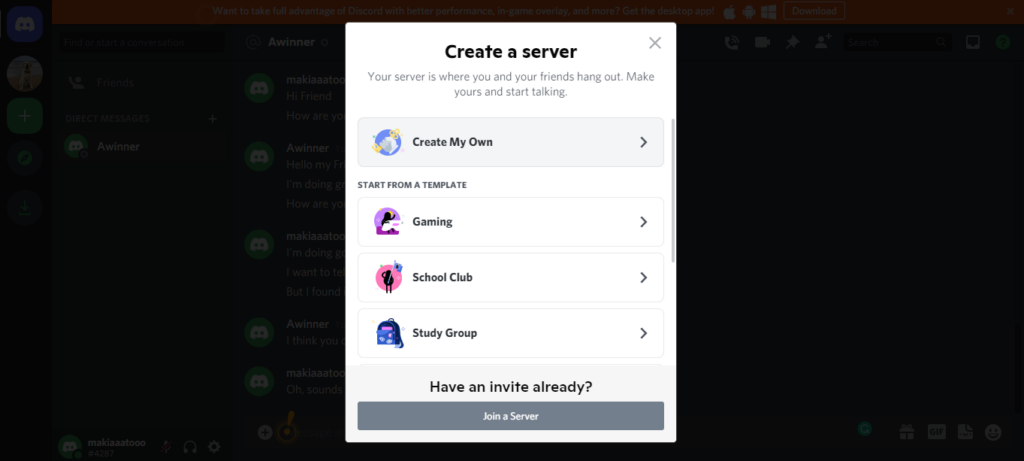 2. Go to Craig Bot's official website, then tap "Invite Craig to Your Discord Server."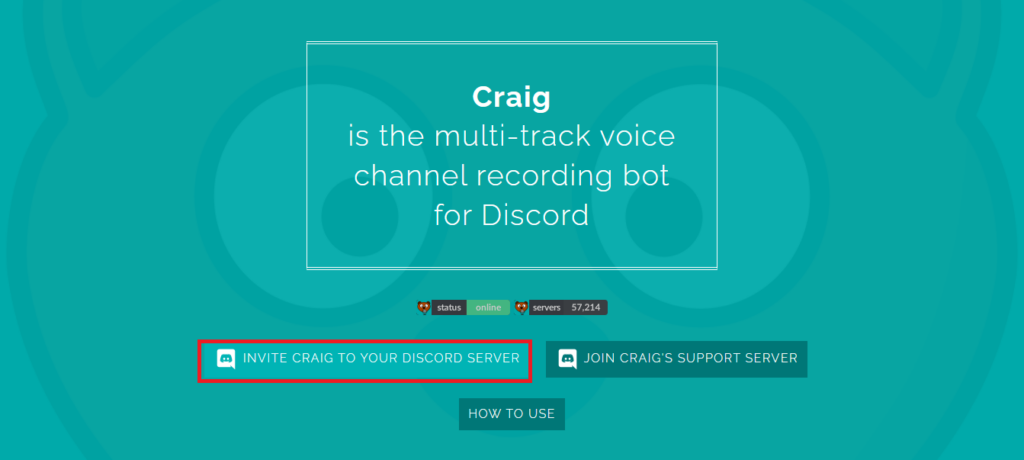 3. Log in to your Discord's account to use the bot.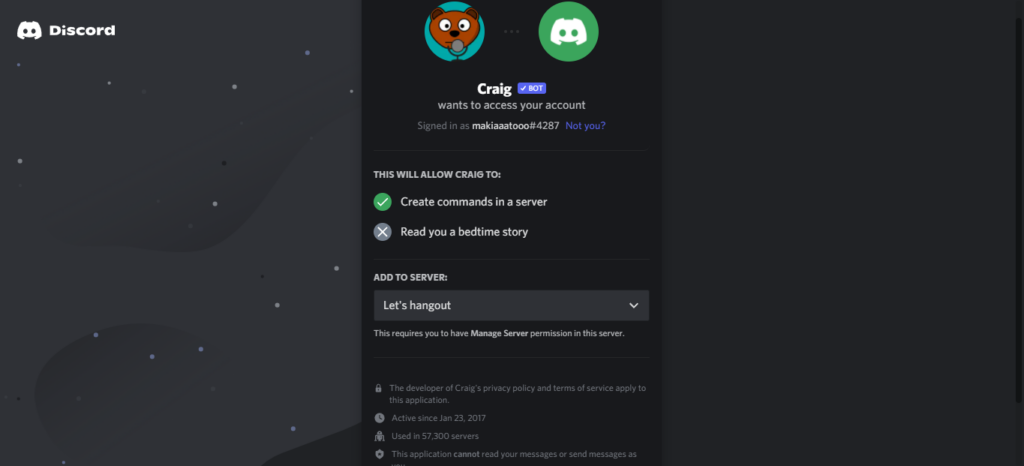 4. Invite the Craig Bot to the server you've created by typing the command: :craig:,join.

5. When done recording, type the command: :craig:,leave.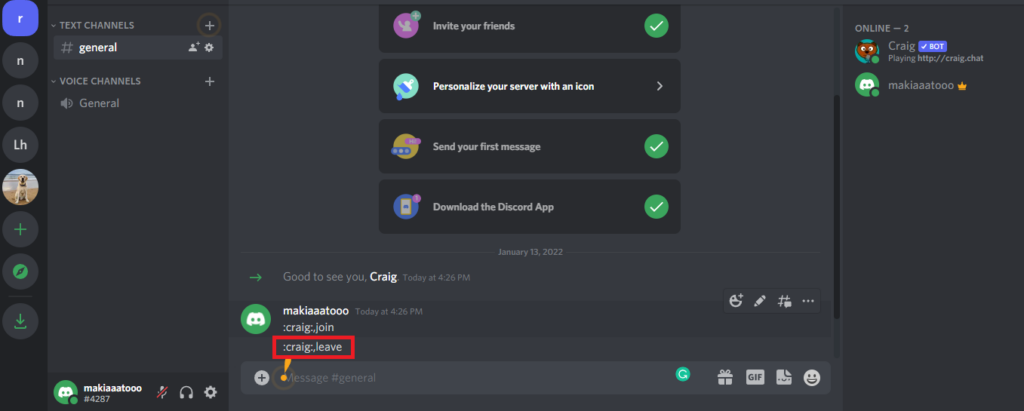 Once you leave the bot, tap the link you have received, then download the audio file.
How Do I Send Voice Memos from my iPhone?
You may send voice memos on your iPhone by going to the file of your voice memo, then holding the file, click send, then select Discord.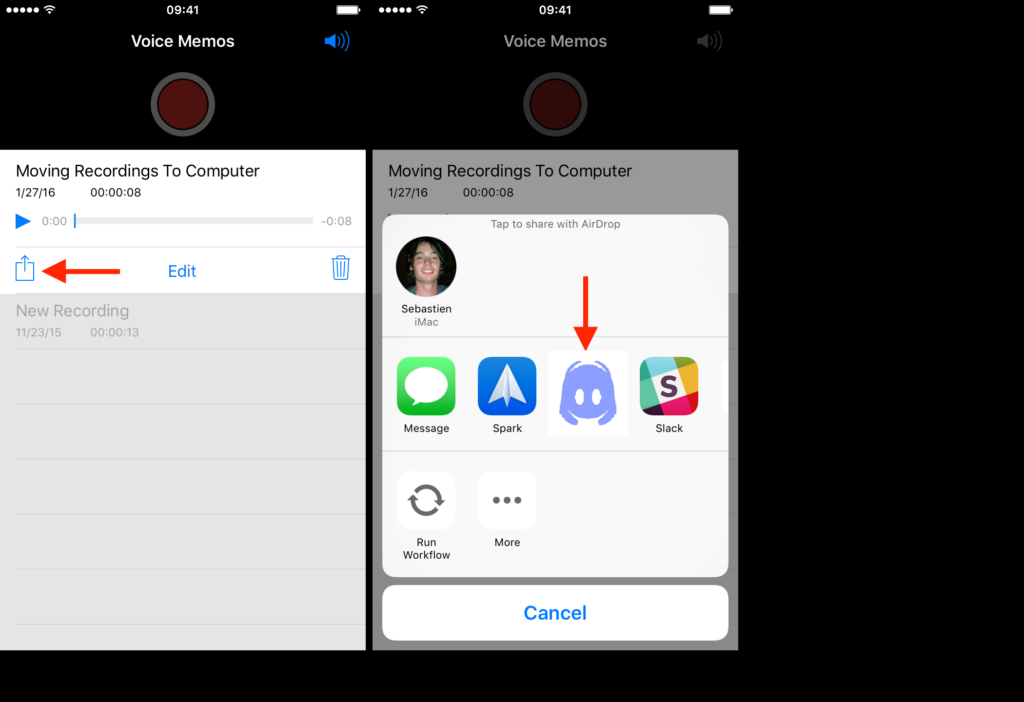 The application will pop up and let you choose to send the voice memo. It will also allow you to add a comment for the voice memo file you want to send.
How Do I Export Voice Memos?
Have your iPhone connected to the computer, launch EaseUS MobiMover, and click "Content Management" on the main screen. Click "Audio" then select "Voice Memo."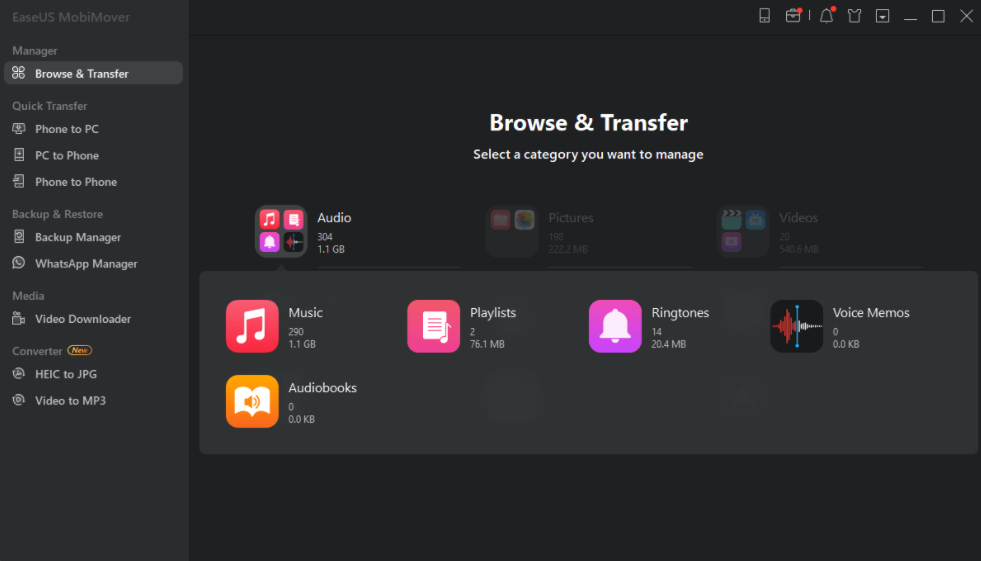 Select your desired voice memos to export from the listed voice memos, and click the "Settings" button to set a location on your PC to house the transferred items.
Click "Transfer to PC" to start transferring. Then, you can finally export it, and you may send or upload it on Discord to share with your friend.
How Do I Bypass the Discord 8MB Limit?
Discord has an 8MB limit to send files.
You can bypass the 8MB limit of Discord if you subscribe to the Discord Nitro plan, which allows you to send up to 50MB.
But if you need to send larger files, the good news is you can bypass it without paying by using Imgur. Imgur has a maximum file size limit of 200MB, more significant than the Discord limit and the Nitro Discord limit.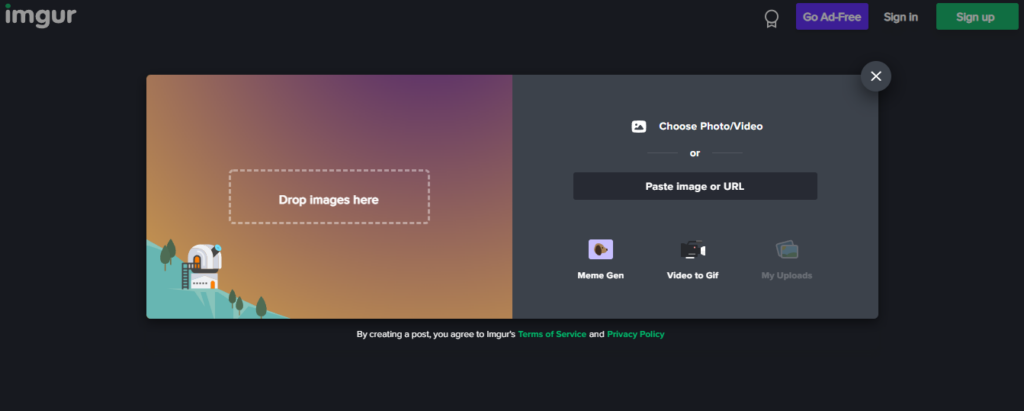 Just upload your files on Imgur, copy the link, paste it on Discord, and send it. Discord will automatically convert the link into a video, voice message, or photo, depending on which file you have uploaded to Imgur.