Windows operating systems from Windows 7 and later come with an inbuilt spell check feature. But does the spell check feature work for Discord on Windows 7?
Discord currently doesn't support the spell check feature on devices running Windows 7. However, you can rely on third-party spell checkers and autocorrect applications to correct text on Discord on Windows 7.
Discord spellcheck is available on Windows 8 OS and later releases. Do you need complete info on how to run Discord spell check on Windows devices?
Take cues from this guide to use Discord's spellchecking feature on your Windows devices.
How to Fix Discord Spell Check Not Working
A. Restart your computer
Step 1: Start Windows Run
Open the Windows Run prompt by pressing Windows + R shortcut on your keyboard.
Next, type appwiz.cpl in the Open bar and click on OK.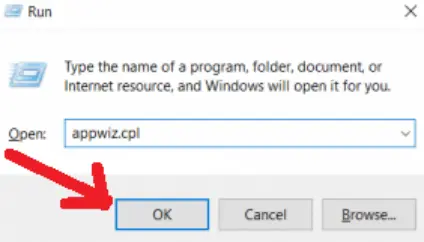 Clicking OK takes you to the 'Uninstall or Change a Program' window. Select Discord from the list of programs installed on your computer.
You can hover your mouse pointer over Discord or single-click to select it based on your device settings. Next, right-click on Discord and click 'Uninstall'.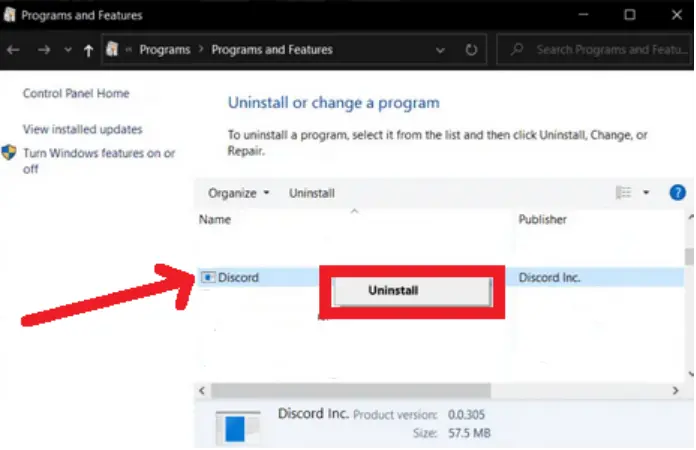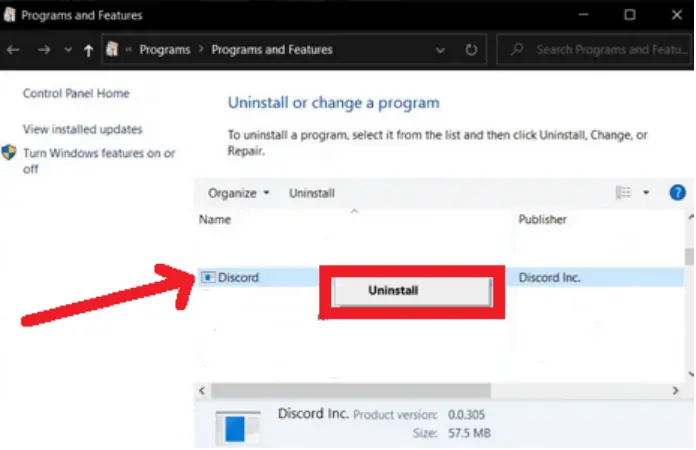 Step 2: Remove every trace of the previous Discord app
Relaunch the Windows Run locator (Windows + R) and type %appdata% in the Open box. Next, click OK.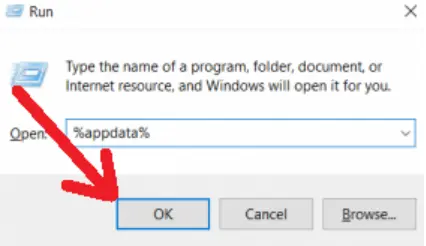 Next, select Discord from the list of files available on AppData > Roaming and right-click on the folder. Click Delete to erase all remaining files and folders from the uninstalled Discord app.