Sending customized messages on Etsy is possible. Buyers on Etsy can use gift messages that can be attached to a package. The recipients will surely appreciate an Etsy gift message, no matter how short.
Etsy gift messages are a way for some buyers to convey a special message to whoever they choose to send it to. It can change how people view messages in packages as a whole.
More buyers consider buying because of the gift message feature in online selling platforms like Etsy. It is not a very significant feature, but it helps people send a simple message to others.
Also, it is effortless to make and include in a package. Buyers in Etsy think that it is convenient and valuable; that's why they are using them a lot.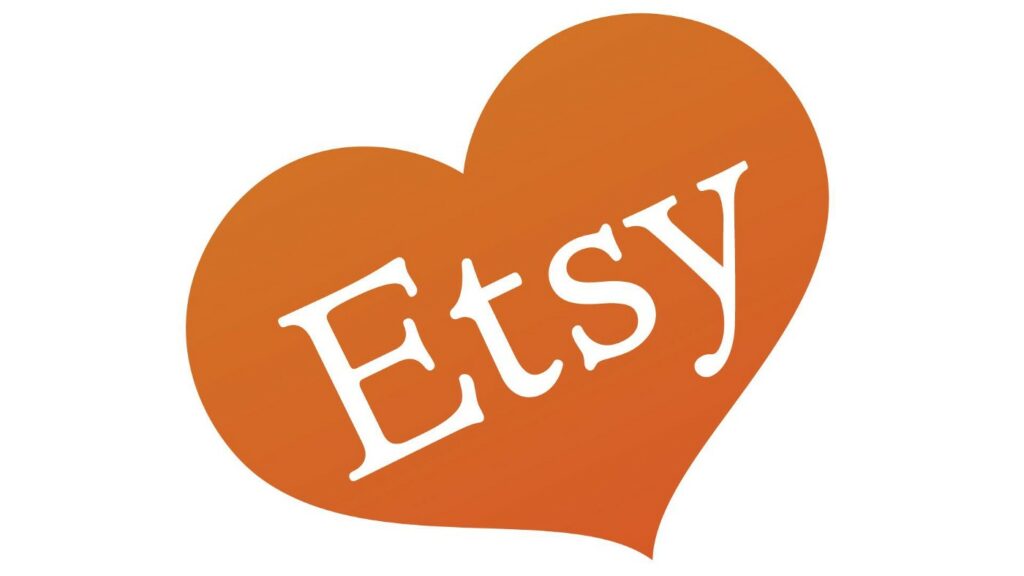 What is a Gift Message on Etsy?
Gift messages are common in the holiday seasons compared to other times of the year. It might be an everyday thing now, but there are still those who don't know what it is.
A gift message on Etsy is a customized message that buyers can or may include when checking out for an item. Some buyers also included photos to be included along with the gift message.
Gift messages are usually short sentences. It is designed to be that way so recipients can skim it, and senders can think of one quickly.
Commonly used gift messages are 'Happy Birthday' and 'Happy Holidays.' Still, buyers can use gift messages on any occasion that they may choose.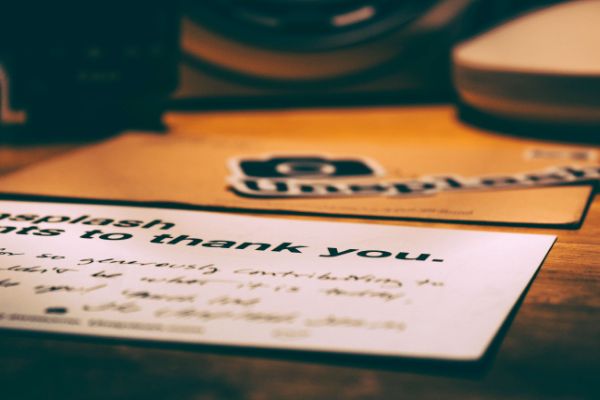 How Do I Make a Gift Note on Etsy?
Making a gift note for someone is a quick and easy step. Almost, if not all, products on Etsy can come with a gift note feature included.
The first thing that you need to do is to log in to your Etsy account. After logging in, you may start ordering a product to be gifted to someone.
Make sure that you haven't already checked out your product; otherwise, you'll never include a gift note to it. Go to the order tracking page on your Etsy account and find the specific product that you ordered.
Etsy buyers can select the product on the order tracking page and click on the drop-down menu. Individuals who want to send their message will find the 'Add personalized message' field after.
Then, type a message that you want to say to your recipient. The message should not be too long and must not contain inappropriate words as much as possible.
When you've decided to include every message, go to the bottom of the page next. You will find the 'Update order details' button that you should click.
The message you made will appear on the package slip of your parcel. Its appearance will also depend on the Etsy gift message template of your choice.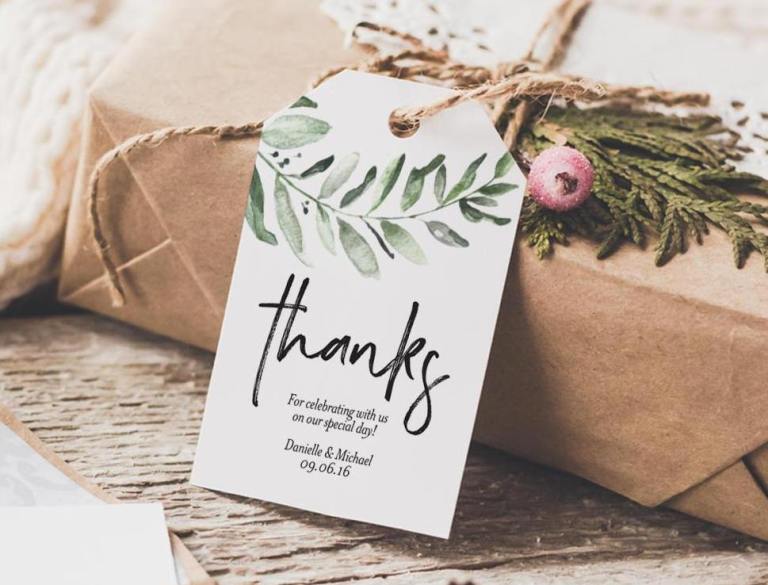 Can I Change Gift Messages on Etsy?
Yes, you can change gift messages on Etsy.
Changing the gift message is similar to the steps when making a gift note initially. You will have to go to the order tracking page again to edit your gift message.
Find and select the order with the gift message that you want to edit. After you edit your gift message, click on 'update order details,' and it will update all the new information from you shortly.
How Do You Write a Gift Message?
The task can be a little challenging for people who are not good at writing a gift message. They don't realize that writing a gift message is similar to writing a typical message to someone.
The only difference is the delivery and the tone. Gift messages are often written as appreciative and thankful to the recipient.
Gift messages also contain pleasant words telling how special the receiver of the message is. You can tell them how much help that person is and that you decided to return the favor by giving them a gift.
Gift messages don't need to be exquisitely written. Still, it must be as sincere as possible.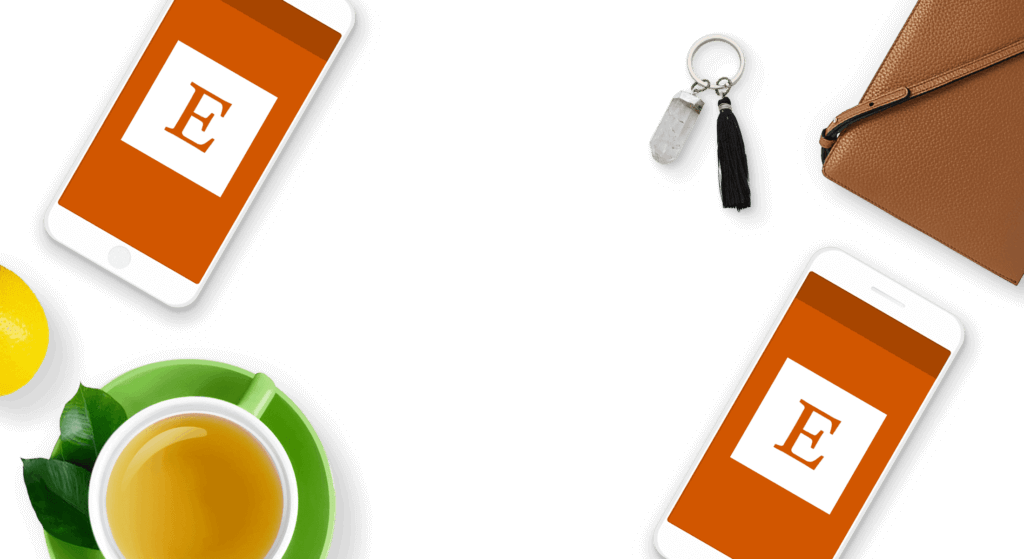 Etsy Gift Message Ideas
There are a lot of gift message ideas to choose from if you still can't think of one. Most of the tone of the gift messages are thankful and appreciative.
For someone who will send a gift message for birthday celebrants, a message like 'I wish you the happiest birthday! Enjoy the best day of the year!' will do. Special occasions in the holiday season can contain messages like 'Merry Christmas to you and your family!' or 'Best wishes to all of you, this gift is my way of appreciation, please accept it.'
For anniversaries, messages like 'Happy Anniversary to you all! I wish for more anniversaries to follow!' is also good. These are only minor examples and can be adjusted depending on your liking.
Gift messages are not simple messages. That's why Etsy is careful in delivering parcels with it.
Etsy gift messages have also reached countless recipients even today. That's why the gift messaging services of Etsy are worth trusting for a lot of its buyers.