Many sellers on Etsy don't know what to do when they receive an item with "marked as gift" as its designation.
Marked as gift means an items sold on Etsy will have a packing slip printed without pricing information on it. Etsy provides the option for buyers to mark items as a gift and it is available at checkout.
If you're keen to know what marked as gift means on Etsy, you'll find everything you need in this guide. Buyers and sellers will benefit from the info this guide provides to mark items correctly during purchase and before shipping.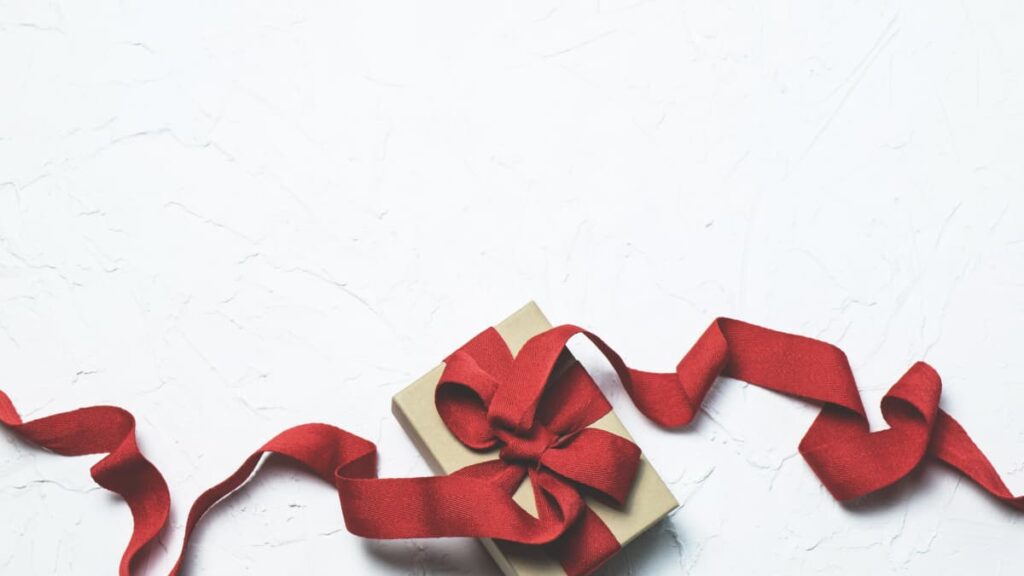 What is a Gift Message on Etsy?
A gift message is usually a handwritten note added to an item before shipping. Most gift messages contain the thoughts of a buyer and are normally requested before checkout.
Is "Gift Message Included" the Same as Marked as Gift?
On Etsy, gift message included isn't the same as marked as gift. While marked as gift removes pricing on orders from Etsy, gift message included adds a note from the buyer.
Buyers can decide to add a gift message by informing sellers before their order gets shipped.
How do I Send Something as a Gift on Etsy?
You just need to visit the Etsy store and follow a few steps to send something as a gift item:
1. Visit Etsy's official website
Log on to www.etsy.com from your mobile device, tablet, or PC. You will be directed to the store's main page to search for your preferred item.
2. Select an item to purchase
Choose an item to purchase from a long list of available options. Etsy also has a search bar to make it easy to locate your desired gift item.
3. Proceed to the checkout page
After clicking on the gift item you want, you'll be redirected to a checkout page. Fill in important details of your order like quantity, size, etc.
4. Enter the receiver's mailing address
Enter the recipient's mailing address and other relevant contact information about the receiver.
5. Select "marked as gift" from drop-down menu
You will see a marked as gift selection from the drop-down menu to designate your order. Marking an item as a gift omits pricing from its packing list.
Other information like the product description and quantity of items ordered will still be available.
6. Confirm your order
Confirm your purchase and pay with a supported payment method.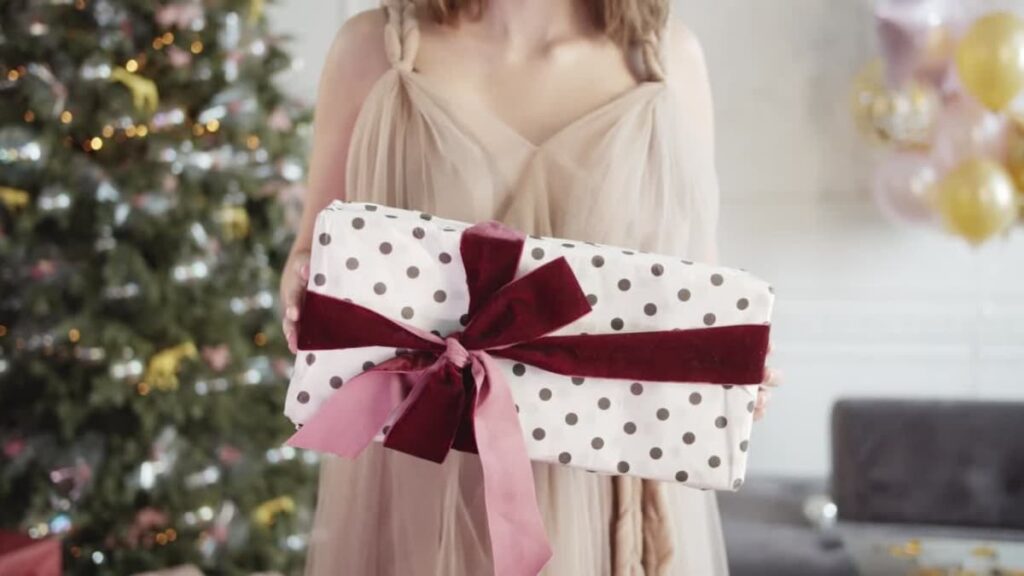 Why Do Buyers Mark Items as a Gift on Etsy?
Buyers mark items as a gift on Etsy for three major reasons:
1. To receive it in a gift wrap
Many buyers may want their purchase gift-wrapped on delivery. Several sellers will gift-wrap an item with such a designation, even if they don't offer such a service.
2. To avoid customs fees
Some buyers believe marking an item as a gift may help to avoid customs levies from overseas orders. It's hard to know if there's any truth behind this assumption.
3. To ship packages to a receiver without revealing the cost of items
A buyer may want to hide the cost of gift items from the receiver. Marking an item as a gift provides an excellent opportunity to send gifts without letting its receiver know its price.
Do International Orders Have Prices on Marked as Gift Items?
Overseas orders must have the costs of each items to be shipped abroad. So, buyers planning to send an overseas order on Etsy as a gift may not remove pricing from the packing slip.
Some international orders can come with two packing slips – one with a pricing list and the other without prices. Sellers must print both these slips and place the one with pricing outside its packaging.
Can Different Marked as Gift Items Originate from a Buyer's Purchase to Several People at Once?
A buyer can initiate multiple orders marked as gift to be delivered to different addresses. However, buyers must send each order separately, unless each item will be shipped to the same destination.
How Much Does Gift Wrapping on Etsy cost?
Gift-wrap services may cost from $3 to over $5 depending on a buyer's orders and size of package. Sellers usually have a freehand to set how much they want to charge for gift-wrapping orders.
It's worth noting that a seller can turn off gift-wrapping services, making such options unavailable to buyers.
How Do I Get Rid Of Marked As A Gift on Etsy?
Sellers on Etsy cannot remove the marked as gift option from orders. It's a default option available to all buyers, and must be serviced if a buyer designates their
Conclusion
You could go the distance to satisfy your customers with useful add-ons after receiving a marked as gift order.
Some sellers prefer getting in touch with their customers to ask if they need a gift note included with orders. Other sellers may also ask if they should gift-wrap the item before shipping to the receiver.