Etsy thank you note is a message sent to the buyer by the seller after an item on Etsy is sold. The message can be sent to the buyer from Etsy or from other sources. This article will give you some tips and ideas for composing your thank you for your purchase note on Etsy.
An Etsy thank you note to the buyer is a good way to create an exclusive customer base by sending out a personalized message. This expresses your gratitude and appreciation towards the buyer who purchased one of your items on Etsy.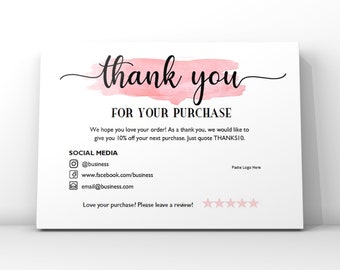 Why Should I Send An Etsy Thank You Note?
A personalized message to the buyer is a good way to express gratitude and appreciation, and it can also help establish a loyal customer base. When you send out an Etsy thank you note as soon as possible, then your buyers will know that they are appreciated and that you are grateful they chose to purchase one of the items they found on your Etsy shop.
There are also sellers who state that by sending out an Etsy thank you note, they managed to increase their customer base and even acquire new customers through word-of-mouth referrals. This is because buyers tend to trust other buyers' opinions more than professional ones, so when they receive an Etsy thank you note from another satisfied buyer, they tend to want to purchase the same item.
How Do You Thank Customers On Etsy?
It's a great idea for sellers to think about, and can be done in many different ways! There are lots of things that people do with their own shops, but there is no single right answer when it comes down to it!
Each customer is unique and deserves something special from time to time. For this reason, I always try my best to come up with new ways of thanking them each month or so.
One way that I like to show my appreciation is by sending them an Etsy calendar. This is something that I create myself, and it includes pictures of some of the products that I have for sale. I also include a little thank you message on each page, as well as the customer's name and order number. This is a great way to show my gratitude, and it also helps to promote my shop.
What Are The Benefits of Sending An Etsy Thank You?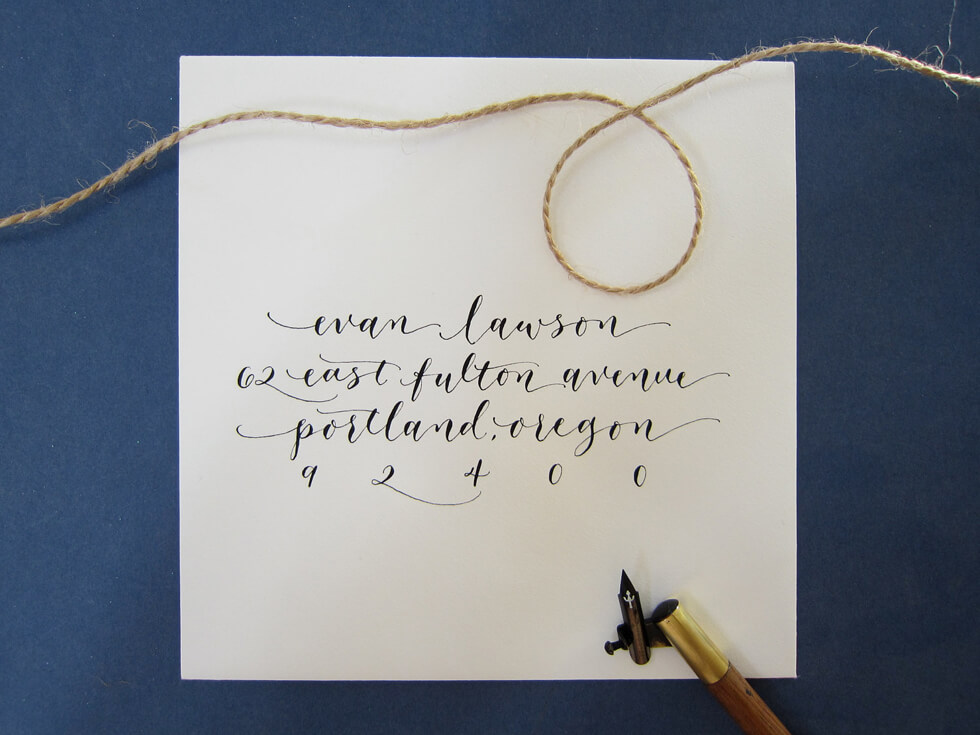 It is free for you and will cost nothing.
It's immediate, not days later so your customers feel appreciated.
It creates return customers because they know that you appreciate what you do.
Your customer appreciates the personalized message.
It shows that you are professional in your field of interest or trade.
Also, it builds trust between the buyer and seller. It makes the buyer feel like you really care about them as a customer. So they'll be more likely to follow your future Etsy shop updates and also promote your products on their social media.
What To Write In Etsy Thank You Note?
When it comes to writing thank you notes for Etsy sales, there are a few things you need to keep in mind. First of all, make sure that you thank the customer for their purchase.
You should also let them know when they can expect to receive the order. If there are any problems with the order, be sure to let the customer know and apologize for any inconvenience caused.
Finally, it's always a good idea to include a personal message. This could be something as simple as thanking the customer for their support. Whatever you choose to say, make sure that it comes from the heart.
Etsy Thank You Email Template
Hi [Customer's name],
I hope you are having an excellent day!
Thank you for shopping with us at [your shop]. Here are the details of your order:
Order number : [#]
Details of item or items bought
Details of anything else included in the order, including any discounts given.
If you have any questions about your order, please contact me by clicking on the 'Contact Shop Owner' link on the left.
We strive to process all orders within [time frame] of payment being received, however, sometimes this is not possible. If your item has been delayed I'll do my best to keep you updated!
Again from the bottom of my heart, THANK YOU for your business and support!
All the best,
Your name
Etsy shop name
Etsy's thank you note is not meant to solicit positive reviews or offer any incentives for good feedback; it is simply an opportunity for the seller to express their gratitude.
Etsy thank you notes are free but it may cost you something more important…time! Take your time to send a personal message to customers who bought your products especially if they did not leave you any feedback yet.
One thing to keep in mind when sending out an Etsy thank you note is that not all buyers will do it. This means that if they choose not to reply, you should respect their decision and refrain from sending a second note or adding them to your mailing list unless they ask for it. In addition, if the buyer does reply to your Etsy thank you note, then you should reply back to him/her.