Discord is a popular app for chatting, gaming, and streaming content. Users can enjoy several accessible features on the app, including text-to-speech options. Read on to learn how to change Discord TTS voice feature.
You can change Discord TTS voice on your device directly or through the Discord app. Discord users can change the TTS voice on Android, Mac, or Windows devices.
Knowing how to change the TTS voice on Discord makes it easy to stream content with fun voices. Streaming without your original voice can also help mask your identity from potential online abusers.
In this guide, you will find vital information to help you change Discord TTS voice with ease. Tweaking audio feeds you want to transmit to your Discord server doesn't come any easier than this.
What Voice Does Discord TTS Use?
Discord TTS uses a voice that naturally pieces syllables of words together. The robot voice uses a natural-sounding pronunciation to render voice from text on Discord.
Text-to-speech voices on Discord are usually female, but these can be changed to other formats. Discord text to speech voices make it easy to render speech from text in different tones.
How to Change the Voice of TTS Discord on Mac
Step 1: Log on to your Mac device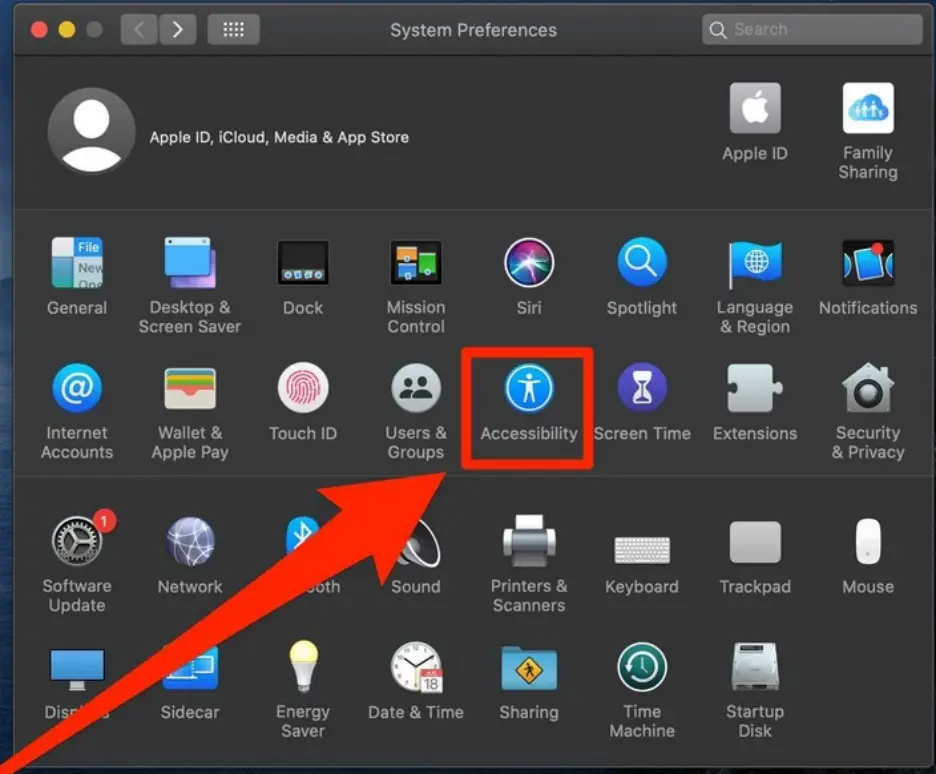 Turn on your Apple Mac to access your device's menu of installed and default programs. Next, click on Apple Menu, then System Preferences, and Accessibility.
Step 2: Choose Customize
After getting to the Accessibility tab, click on Spoken Content to reveal a System Voice pop-up list. Select Customize when the pop-up menu appears.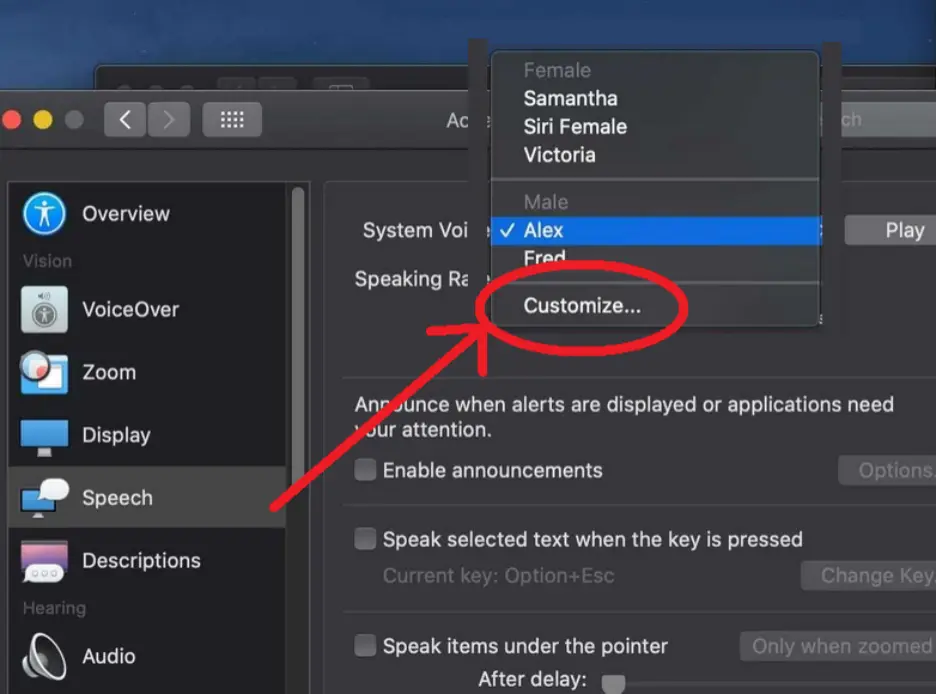 Step 3: Search and add downloaded voices
Next, enter the name of your preferred TTS voice in the search field provided. You can sample a voice before adding it as your chosen TTS voice.
Click OK after selecting the TTS voice you want other Discord members to hear.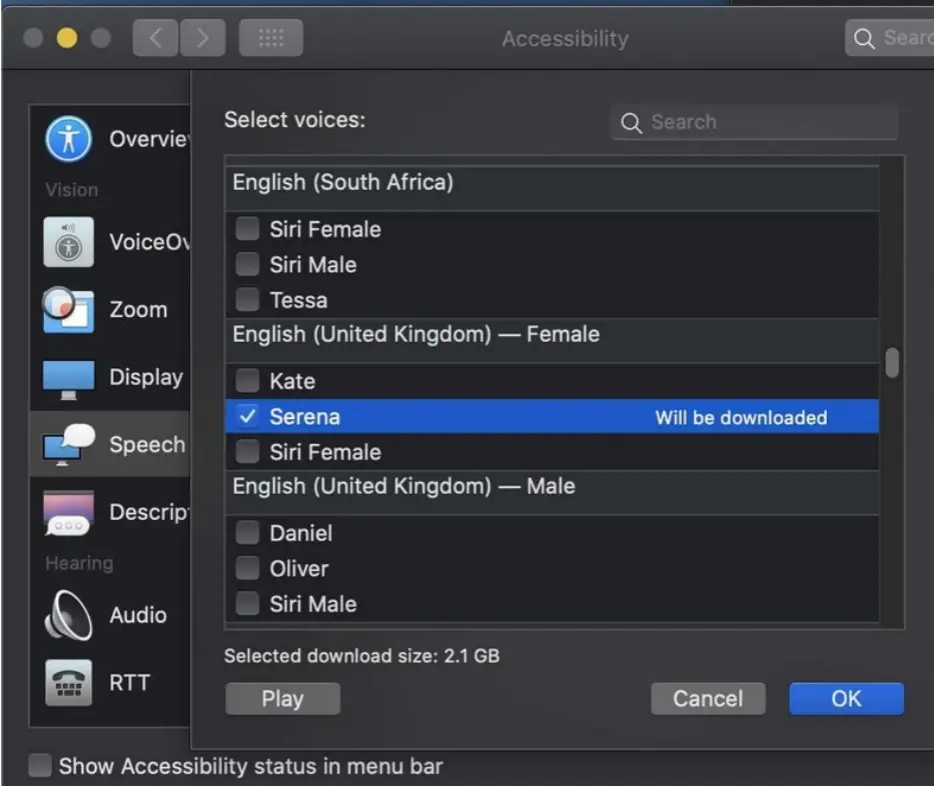 How to Change the Voice of TTS Discord on Windows
Step 1: Log on to your Windows session
Turn on your Windows device and log on to a session you want to change TTS voices on.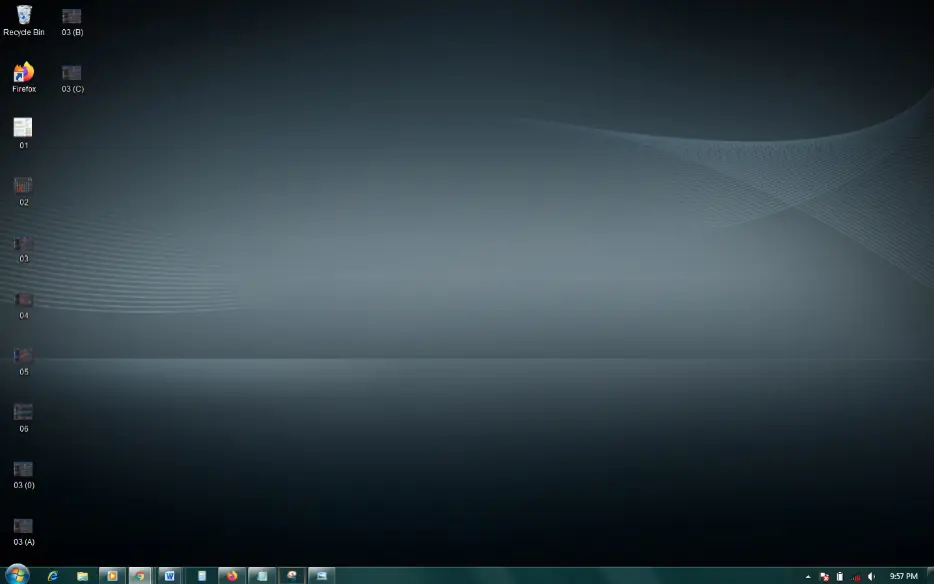 Step 2: Click on the Start button
Click on the Start button on your Windows device. You can also tap the Windows button on your compute to reveal the Start menu.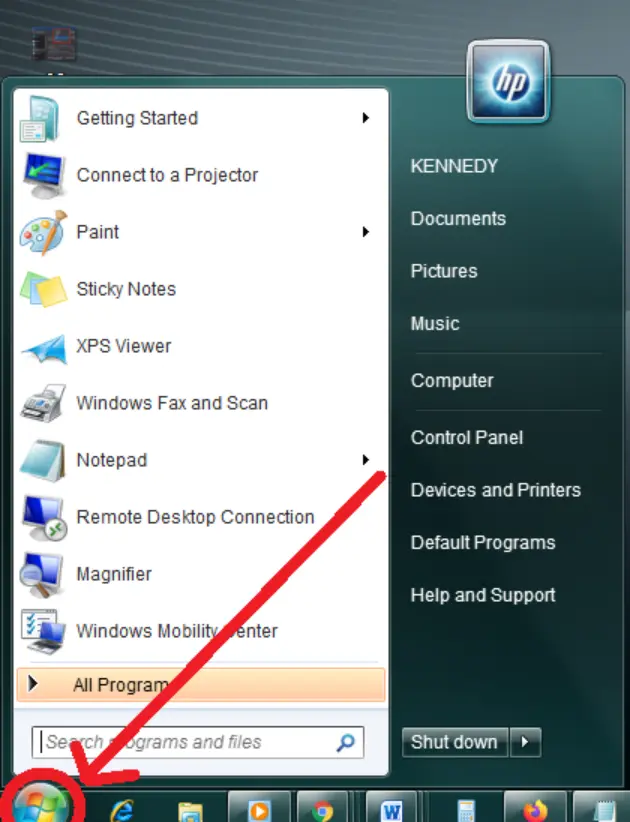 Step 3: Click on Control Panel
The Start menu displays default and installed apps on your Windows device. Click on Control Panel from the list of default applications on your Windows device.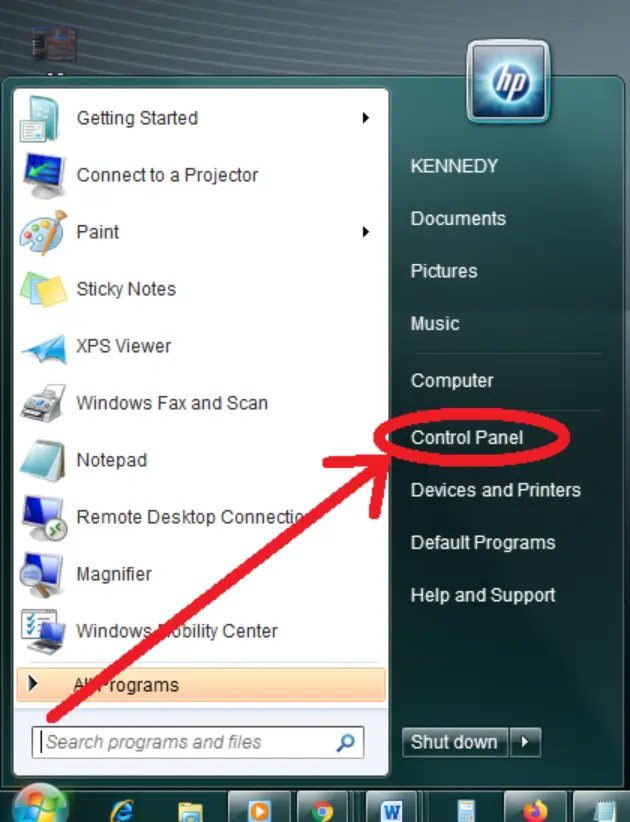 Then, go on to choose Ease of Access from the available options. You will be directed to a screen with different options.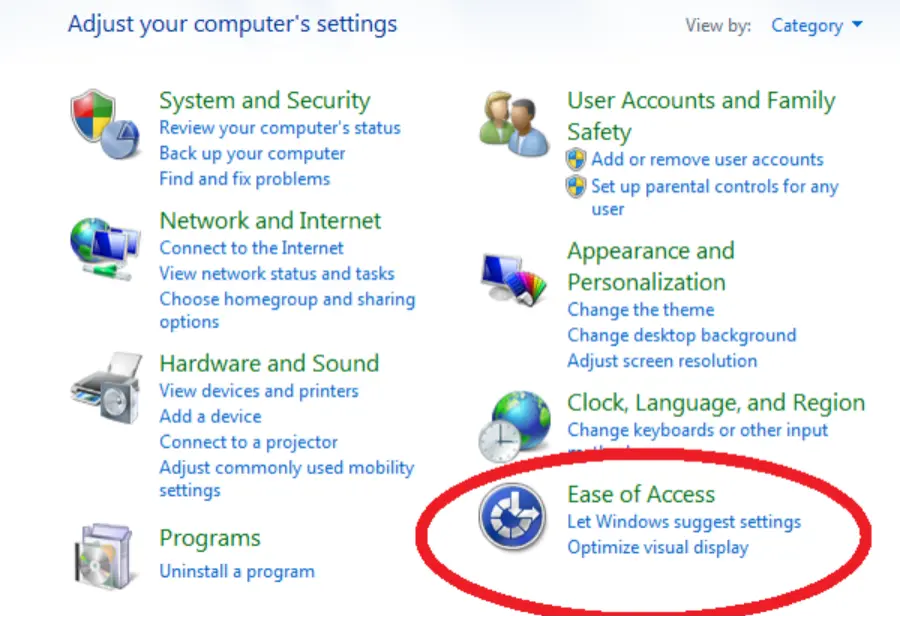 Step 4: Locate Speech Recognition
On the Ease of Access window, you will see Ease of Access Center and Speech Recognition. Click on Speech Recognition and then Text to Speech from the left hand side of your Speech Recognition tab.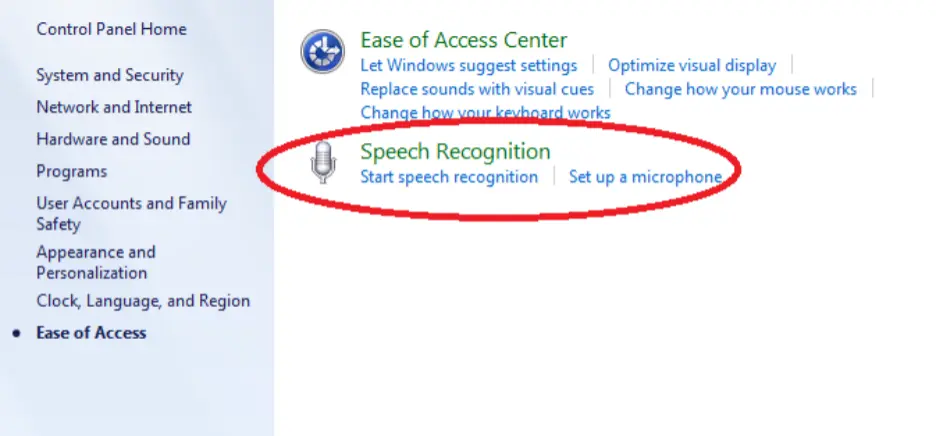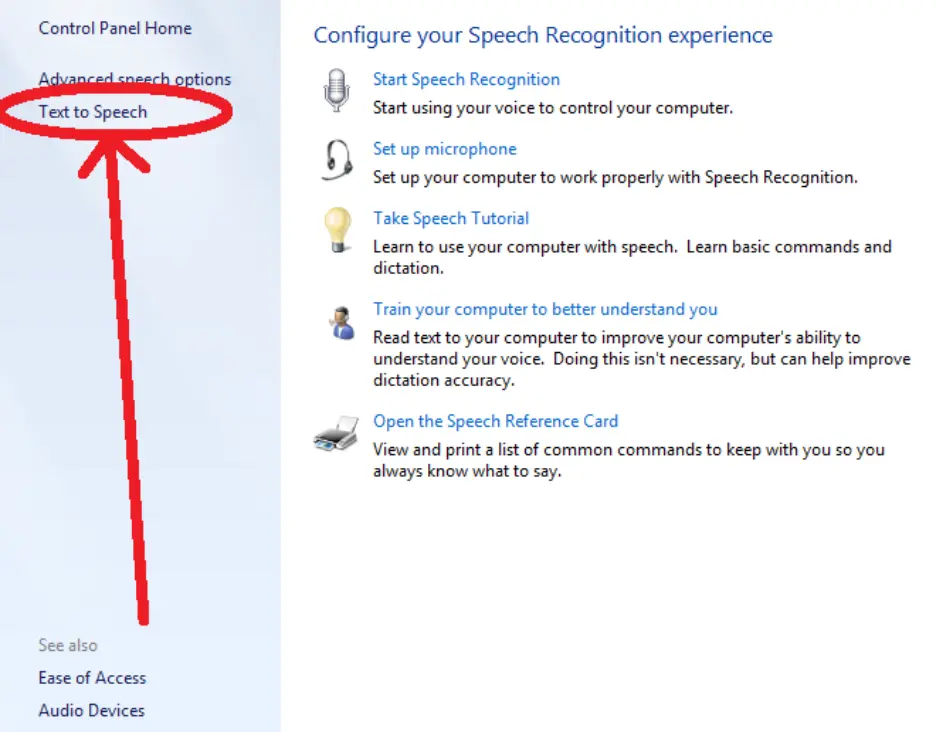 Step 5: Choose your preferred voice
After selecting Text to Speech from the sidebar, you will be directed to a window to change TTS voices. You will have multiple TTS voices based on your Windows version and other features.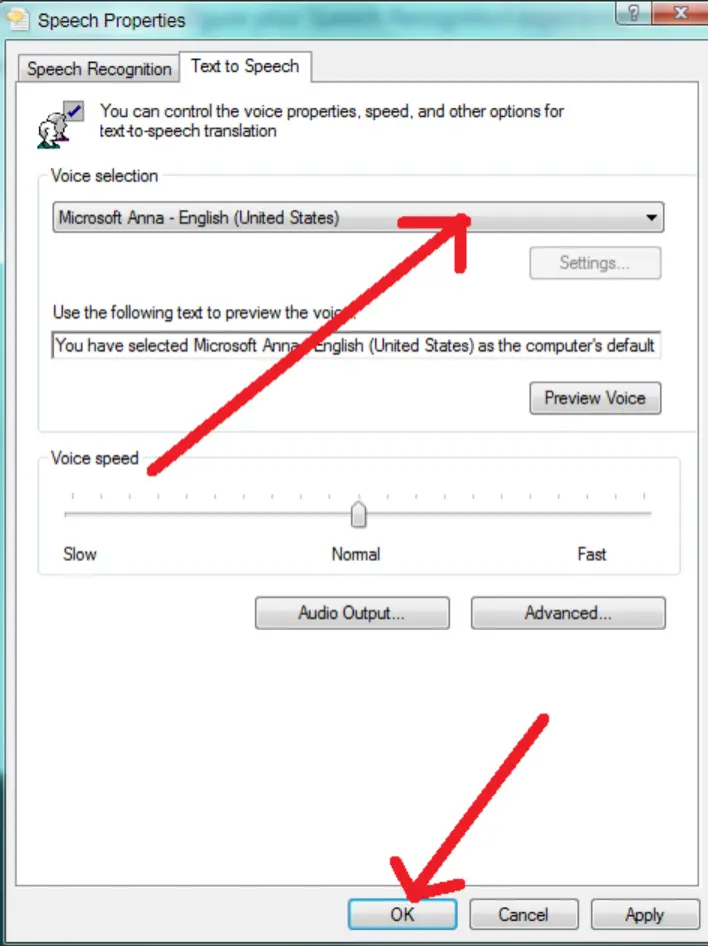 Note that this setting will affect every TTS app you use on your Windows device, including Google Voice.
How to Change Male and Female Voice on Discord
You can change TTS voices from male to female and vice-versa on Discord. All you need to do is download a third-party app that makes it easy to change voices to different tones.
Access your preferred app and change the default app to a standard male or female voice. If your chosen voice changer app has a broad modification system, it should change your voice output on Discord.
What are the Best Voice Changer Apps for Discord?
Top voice changer apps can make your Discord sessions more rewarding. Here's a list of three (3) top voice changer apps for Discord and other gaming, streaming, or social media applications:
MorphVOX
Users of MorphVOX can enjoy crisp audio quality without exerting too much pressure on your PC. MorphVOX has a function to tweak your voice to create high-powered sound effects.
All MorphVOX users can take advantage of MP3 reading, file restoration, and other cutting-edge features. MorphVOX subscribers also have support to sustain an array of voices for TTS with quality voice cancellation.
Clownfish
With Clownfish, users get access to voice-changing features and other fascinating features. Clownfish adopts a broad modification system, making it easy to modify audio from different sources on your device.
The app runs on a simple interface and also has support for different voice effects.
AV Voice Changer Software
Users of AV Voice Changer Software can record voice sessions, morph voices, and edit speech with customized sound effects. The software uses virtual audio driver technology to integrate different apps.
Role-playing games, streaming and chatting apps, VoIP tools, and other software can run with the voice changer. Users can disguise their voice with ease and send premium feedback over to receiving devices.