Tens of millions used Discord to talk and hang out with their friends and colleagues. It is a free voice, video, and texting application.
Discord Voice Channel before doesn't have any limit so that numerous people can join a server at a time. But, with Discord's goal to help ensure that its users have a great experience, Discord comes up with limiting the server members.
People use Discord to communicate with their loved ones, friends, classmates, and workmates, talking about personal life, studies, or work. Discord is widely used by people who speak regularly and in small groups that a server can handle.
Discord lets people chat with each other either one-to-one or as a group via a server. You can join a video chat channel or a voice channel and send them messages or even screen share.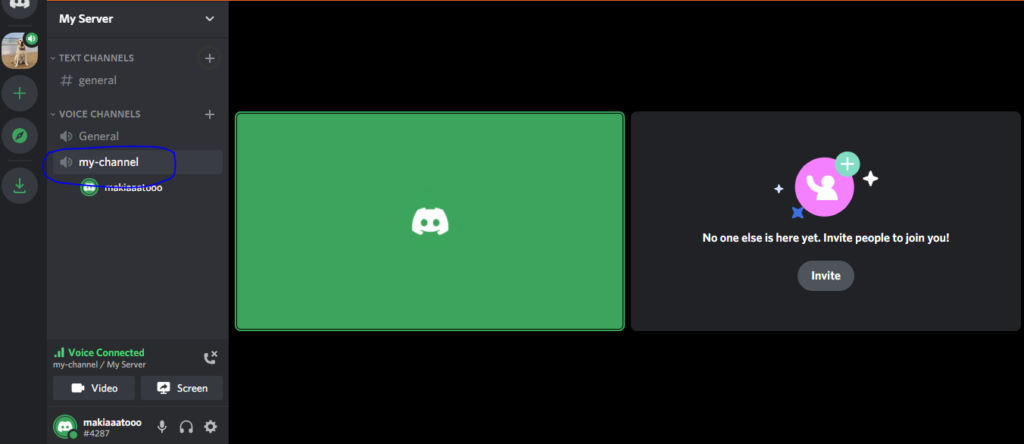 Other gamers also use Discord Voice Channel to talk to other games while they are playing. It keeps the gamers connected and united through the voice channel.
Limiting Discord Voice Channel has been adapted by the users while others still have questions on what Discord can be.
What Does Voice Limit Mean on Discord?
The Voice limit on Discord is significant to every server.
You limit persons who can join you on a server based on the number of people you want to invite but must not exceed the member limit for every server. Fewer people on a server, the better experience it may offer.
Voice limit on Discord also means that you do not allow numerous people to join your voice channel, and you want it to remain exclusive to other people.
Is there a Limit to Discord Voice Channel?
Discord has to gain lots of positive feedback because of its limit for the voice channel.
One of the great features of Discord is how many people can participate in a voice channel. Not all applications can handle up to 99 users that offer the best and satisfying experience.
Discord can handle meetings and conversions with a satisfying and reasonable Discord voice channel limit. What's good in Discord is that you may customize or set the limit if it does not exceed 99 users.
The limit to the Discord voice channel ranges from 2 to 99, which upholds the excellent service for plenty of people to talk and hang out through the application.
How Do You Set a Limit on Discord Voice Channels?
Discord received commendation because of its feature that you can set a limit on voice channels. If you only have a lot of servers for five people, you can hinder other people from joining you.
But, how do you set a limit on Discord?
Say you want to have a private conversation; you might prefer to limit your voice channel.
First, go to a server where you want to set a limit and create a new voice channel. It would help if you filled in the name of the voice channel; the second, you may click create a channel.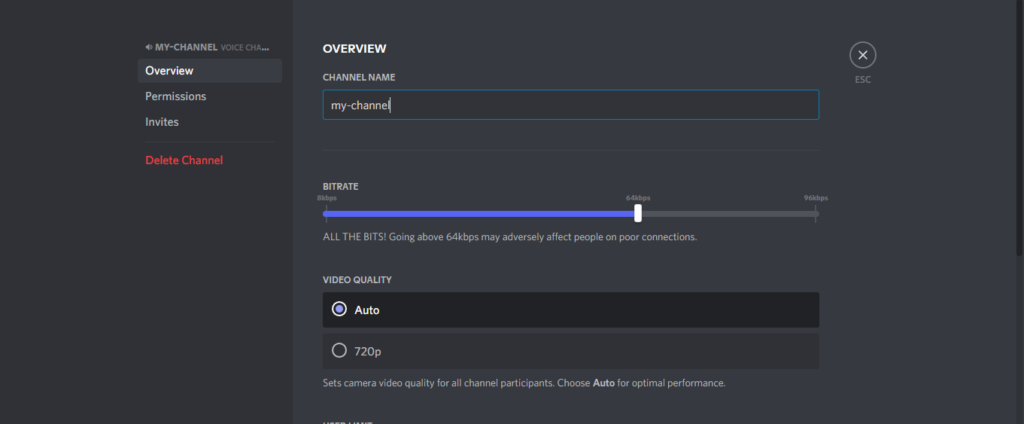 After this, go to the edit channel then scroll down to see the user limit. Lastly, you may choose from 2 to 99 users depending on how many users you prefer to your server.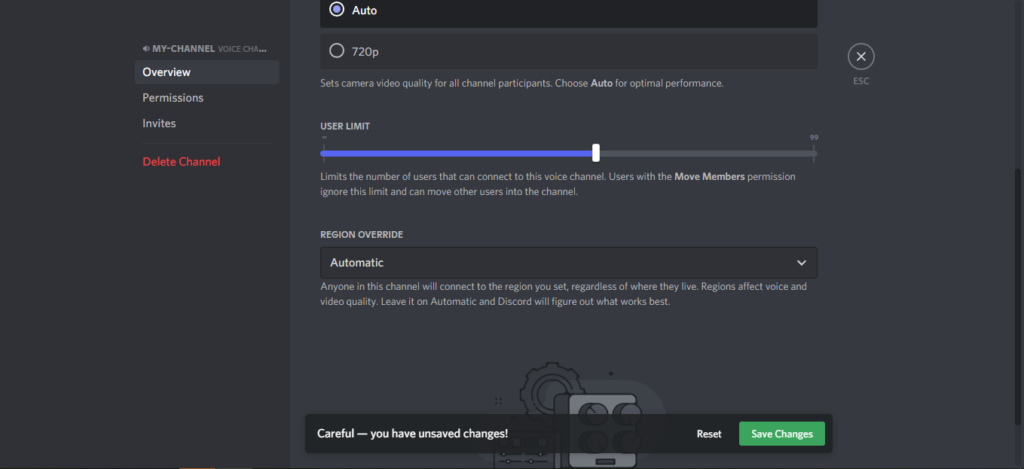 It is pretty easy to set because the application is user-friendly.
How Do Voice Channels Work in Discord?
Voice channels in Discord do not require calling or ringing required- you should click only to a voice channel that you want to join then enter it. Your friends or the people on the server will see that you are in, and you can now say hello, wave, talk, or share a screen.
Take note that other people can't listen to what you are saying if they are not on the call unless they enter the same server with you.
It would be best to share your channel ID only with your desired participants on the channel.
Do Voice Channels Have a Time Limit?
A time limit in voice channels depends on your server.
If your server has an AFK channel, you'll automatically move to your voice channel for inactivity. If you're in a DM call, you can't be in an open call for more than 5 minutes before getting kicked.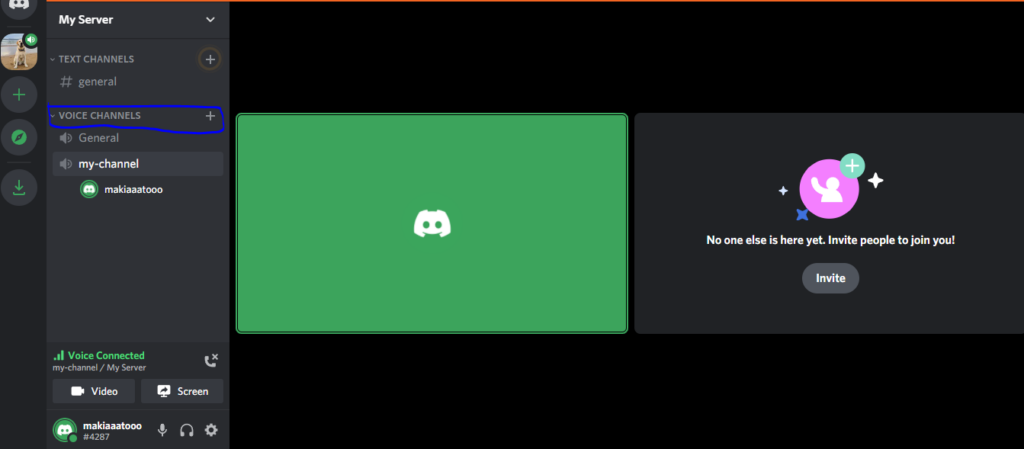 So, if you remain active the whole time of joining the voice channel, there is no way you might kick out.
How Do I Get a Voice Channel ID on Discord?
It is easy to get the voice channel ID on Discord.
Search the channel name you want to get the channel ID, then press and hold the channel name and select "Copy ID." You finally have your channel ID.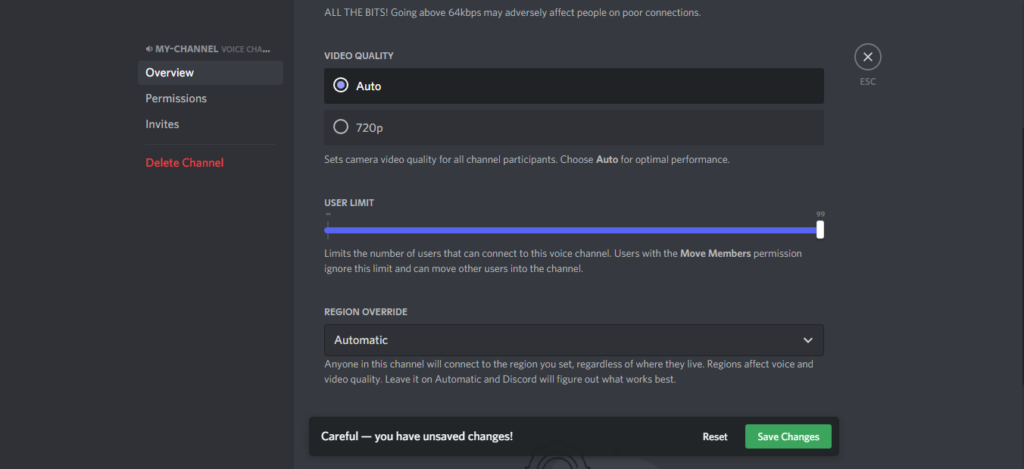 You may send it to the people you want to join your channel ID. It could be your playmates, your friends, or even your family.